Please review my Blog
Rather new to Blogging but want to take this up more seriously. Basically the objective is to reach out to the readers at large with my personal views and comments on Social, Political & Governance related issues and subjects that are currently faced by India. It would be good to have a review and feedback on this Blog to make any improvements.
Replies 1 to 4 of 4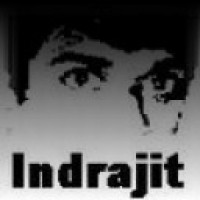 Raja Indrajit
from Kolkata. Cleveland USA
10 years ago
Great blog and thoughtful posts. I will spread the word.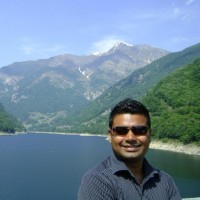 Vasu
from Basel, Switzerland
10 years ago
Hi Ashish,
Very impresive blog content. Very insightful indeed. i would like to exchange links and follow your blogs periodically. You have multiple entries of very socially relevant topics.
Please take a look at my blog as well.
Cheers!
Vasu
Hi Vasu - Thanks for the encouraging words there.
Am checking posts on your blog too. keep blogging.
Ashish.
---