Looking for your feedback on Knowledge Hub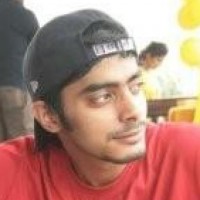 Anshul Dixit
from Hyderabad
9 years ago
Hello,
Please review my blog www.KnowledgeHub.co.in . Its a new blog which I started with the aim of providing information about different areas in an easy to understand manner. Your feedback will help me decide whether I'm going in the right direction or not.
Edited 9 years ago
Reason: typing error was there
Replies 1 to 2 of 2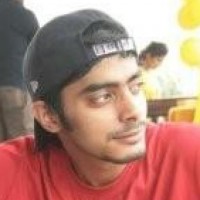 Anshul Dixit
from Hyderabad
8 years ago
Thanks for the feedback Ankur :)
I'll try to implement it asap.
Hi Anshul
Liked your blog. The theme you chose is excellent. Some of those news bits are really helpful. Keep posting more of them. I am sure you are going to pick up many more followers. Happy blogging.
When you have the time, take a look at my blog for a review please.
Rajuda
---