Please review my blog
I am just another face in the opaque crowd searching for some translucence to diffuse and project my myriad thoughts through this utterly abhorrent state of lame rigidity. I write short stories, poems and essays on my blog.
I want my blog to be reviewed because I want to know the drawbacks of mine so that I can work on them to obliterate them; as well as my strengths so that I can polish them and make them shine brighter to catch the eyes of more readers; hence helping me to become a better writer and blogger.
Edited 11 years ago
Reason: There were a few noticeable typographical errors which I had to correct.
Replies 1 to 4 of 4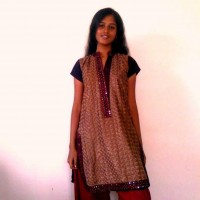 Swetha
from Coimbatore
11 years ago
Well, hey. Where did you get those words? You must've read all those great big Brit classics, I suppose. Great blog.. Keep going.
It'd be nice if you changed the font of some of your posts, though.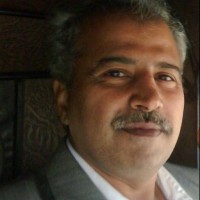 Lalit Singh Chowdhary
from Gurgaon
11 years ago
Sayak, great articles and excellent style of writing. The only thing I could say is it would be great if you could make it more interactive if you like blogging. Writers usually don't care much about it. It is up to you.
Of course the template and color combination does not reflect the eccentricities. You can experiment with it as you go.
Best wishes
Thank You Sir.
I am new to blogging. I don't really know the tweaks for successful blogging, but I am trying to learn them fast. Of course I would like my posts and my blog to be more interactive and I would love to gather more readers.
It would be very helpful if you may suggest me a few ways to make the needful improvements in this regard.
My templates' options were limited to the default ones. I will certainly try out new ones.
Regards
Just check out the websites of some of the seasoned bloggers on IndiVine and you will get some idea. In fact you can start posting on Indivine Regularly.
regards
Lalit
---