Please Take this Quiz !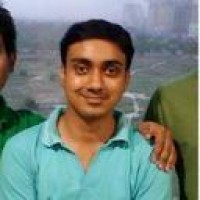 Abhishek Bhardwaj
from Meerut
11 years ago
I am Abhishek Bhardwaj 24, working in a Telecom Manufacturing firm. I am a new member to blogging community. I have also made my personal blog "AbhiVyakti" which is feeded by my dumb mind. whatever logical or illogical comes to my mind i post it here. I would like you to review my blog and give feedback upon which i will work and that will help me in making my blog better.
Please take this new quiz, i hope you like it.
Edited 11 years ago
Reason: Want review for my new post
Replies 1 to 2 of 2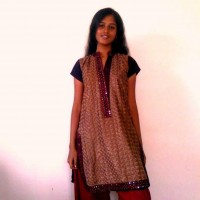 Swetha
from Coimbatore
11 years ago
Hi. You have done your research quite well in your recent post. Nice blog with some real nice pictures. You seem to have left some articles out( i mean the ones like 'a' and 'an'). But it doesn't matter much. keep going.....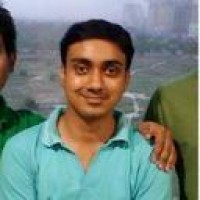 Abhishek Bhardwaj
from Meerut
11 years ago
Thank You Swetha for reviewing the blog !
Ya from now onwards i will keep in mind about articles and grammatical mistakes.
---