Drop in at my virtual space and tell me what you think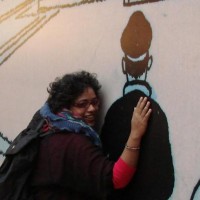 Vani Saraswathi
from Doha
10 years ago
Though I registered here a while ago, haven't really explored it. Would be great to get some feedback.
I am a working mum, living in Doha, Qatar, originally from Chennai.
My life rocks!
Replies 1 to 2 of 2 Nishant Mishra
from New Delhi
10 years ago
Hmmm...:) I just visited your blog and I really enjoyed reading your recent post! I wish I could write so well!:(
The beautiful template of your wordpress blog is amazingly beautiful and minimalistic. I see that U have not added tons of gadgets and widgets to your sidebars and footers which is surprising as almost 90% of the blogs I have been to are overloaded with HTML embeddings.
In order to better review your blog, I'll have to read your older posts... to be familiar with your posting pattern. Unfortunately, I am not able to access the Net while on tours... will see them later.
I also have a Hindi blog on my custom domain on wordpress. Recently I have added social networking & sharing tools under my posts and in my sidebar. It has befitted me and my readers alike. I didn't know we could do this on wordpress. My blog is http://hindizen.com
So, wait for some time till I read your older posts... as of now, U already have reasons to feel happy about this review:)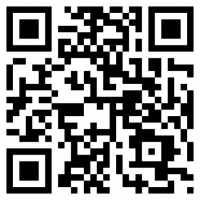 Shrikant Joshi
from Pune
10 years ago
In a hurry, just gave your blog a once-over. First impressions:
You write. A lot. Good!
Choice of topics - good!
Too many fonts, font-styles & font-sizes - distract the reading experience. IMHO, regular, italics & bold is all you need to make a statement - with a bit of block-quote thrown in. :)
Your writing style is beautiful, engrossing (except for bullet point #2) & quite descriptive - a li'l floral for my taste - but I liked the flow!
Hope this helps. Might be back later for more! :)
Cheers!
Shrikant
---