Hello Indibloggers:)
Our blog is about food for art meaning cooking as an art , food for heart meaning healthy food and food for thought meaning food that enables the brain to start working, thereby making life move ahead....
Please do review the blog and give us your valuable opinion:)
Regards,
Pratyoosha
Replies 1 to 9 of 9
prannoy bhatia
from warangal
8 years ago
well , i have got only one word for you pratyoosha :
thats " IMPRESSIVE " .
a really different concept , combining food with art , heart and thought...nice :)
your dishes do look good and i ll try them and then talk to you whether they taste good or not ....i hope they do ..
all the best for future .. doin a great job ..
keep blogging and stay inspired !!
:)
Thank you Prannoy for all the compliments and encouragement:)
Please do try and let me know how the dishes came out:)
Thank you
regards,
Pratyoosha
Thank you Ram kumar:) will surely have a look at you blog too:)
Wow Pratyoosha....an brilliant attempt. Theblog is wonderful and I will be visinting more often. Nice and simple veg recipes just when I was looking for it. I am adding you to my blog list.
Thank You Sandhya and I like your blog too, you are already on my list:)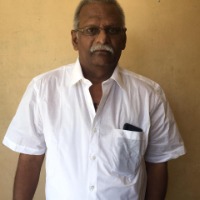 C.Satyanarayana
from Chennai
7 years ago
your blog is nice. I have taken note of some and given to my wife. I will visit your blog as frequent as possible. please visit my blog http://meeandarikosam.blogspot.com and put your comments.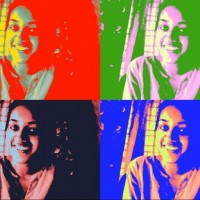 Harsha Bhatlapenumarthy
from Hyderabad
7 years ago
Hey! Loved ur blog really. Great recipes..:) Love them
Regards
Harsha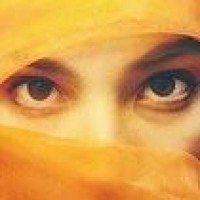 Zaira Hakeemshah
from Chennai
7 years ago
You've a pretty blog i should say.. Nice recipes, but this is too simple for a food blog...i would suggest you improve on your photography skills..take a look at the foodpress blogs and see the style in those cuisine blogs..It would help you improve a lot..and then choose a theme or background that would enhance your photographs.
Meanwhile,have a look at mine http://zradar.wordpress.com and let me know your thoughts
---