Review my tech blog
Hi friends, I am new to Indiblogger. Have a look at my blog http://www.techlineinfo.com. Your valuable comments are highly appriciated.
Replies 1 to 3 of 3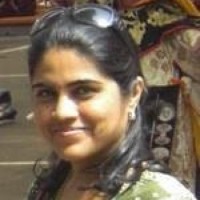 Sanjeeta KK
from chennai
11 years ago
Beautiful layout and presentation of site. Very informative too, esp. for wordpress users.
Best wishes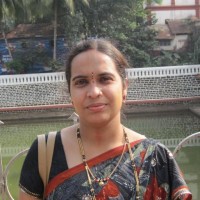 Parwathi. S. Hegde
from Bangalore
11 years ago
Hi Sujith..
You have a very nice informative blog.... I have really liked the theme... design...pls let me know how to stop snapshot preview and how to use post excerpts... thanks in advance....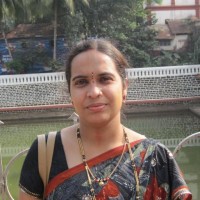 Parwathi. S. Hegde
from Bangalore
11 years ago
my mail id ... parwathihegde@gmail.com
---