Feedbackon my new blog Trekking and Photography in the Himalayas
Hi
I have started a new blog last month to share some of my experiences as a photographer and a trekker in the Himalaya for the last thirty years! I hope to be able to post photos as well as articles from time to time. Would welcome suggestions and advice!
Thks
Sujoy
Replies 1 to 3 of 3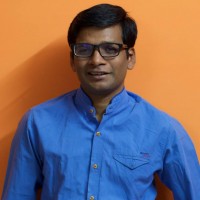 Lucky Murari
from Hyderabad
10 years ago
The site looks promising. I am ur first follower :)) Do continue the precious work. Wrt suggestions, I have provide in that other thread :)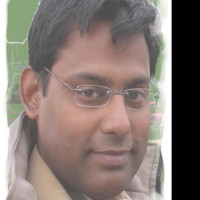 Gautam Goswami
from Chennai, Lucknow
10 years ago
hi, nice blog. Very new topic, and some breathtaking photographs. Your anecdotes of the treks you made are very intersting to read.
---