A good look at my humor blog will be helpful...
Just to see how I can improve as a blogger and to connect with fellow bloggers...
Thanks...
Replies 1 to 7 of 7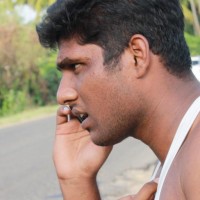 Rajasekar.V.R.
from chennai
10 years ago
Hey read your blog... Very humorous.. well written..:-) Anuj
from Bangalore / Mumbai / Faridabad
10 years ago
Hey.... very nice blog particularly the 'images for week gone by' posts... great content... good layout....keep going
would like to have your views on my humor blog (just started)
Thanks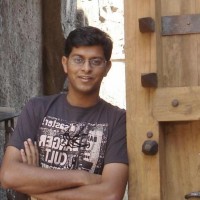 Pavan Kulkarni
from Bangalore
9 years ago
Hey <is ur name Banaglore? :D>,
Read some of the posts on the blog. U have a knack for sarcasm. Cool writing. But I agree with most points in the previous review (Abhimanyu's),esp these :
1) Most of the posts seem to have the same tone.
2) changing the blog theme
Also publicize ur blog more, if u r not already. Keep blogging!
Thanks to everyone whos reviewed my blog...have already done a few changes based on your feedback...hope to fix the rest soon 2...
Best regards,
Yours allegedly ;)
Bangalore
Funny stuff, Bangalore! Are you really from Bangalore? I know a guy who looks exactly like you, and he calls himself Bangalore as well, but he's from Hyderabad :-)
Ok, enough of the tongue in cheek stuff. Good stuff, mate, keep it rolling! cheers.
Hey,
Interesting blog!!!
I liked the layout and pictures too apart from content offcourse!!!
One suggestion - Red text does not read well with blue background.
Nice blog
Have a look at my website - http://www.investmentbazar.com
Kindly provide your suggestion and inputs
Ishita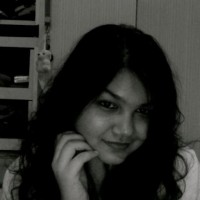 Khushali K Fadia
from Mumbai
7 years ago
I loved the few posts that I read. Funny stuff. Shared the link to fellow funny people and made the world a little happy. You might've just made my day. :)
---