Hi review my blog. Your feedback will help:)
I am quite new to blogging
Edited 12 years ago
Reason: Grammatical
Replies 1 to 9 of 9
Content-wise it's pretty good...I like your article on shunning fear.. and the one on ads..pay a little more attention to grammar and spelling though... the layout is also good, just that the header seems a little too ordinary..perhaps a change in font might help... either ways, it's all quite good... All the best!
Hi Aldeena
Thanks for your review:)
I will try to improve the blog by your useful ideas.
Liked the feel of your blog too. You seem to be an author or so? Is it?
Thanks Paritosh..
Well, I do write now and then..so well, I guess if that's what an author is, then I am..
ps: One thing more, perhaps the only thing that seems absurd- just tht the blue side headers of yours dont go well wid blue backgrnd:)
I was pointing towards the headings under 'Blog Archive' and 'View my complete profile'.
Let me rephrase that, the left sidebar subheadings in blue ...
yea... i know that part.. that was the best that I could manage with the options available..was thinking of a going for a blog makeover..might do some whitewashing and come up with something new I guess..
Hmm...Good Luck wid dat...I'll too do my renovatn work pretty soon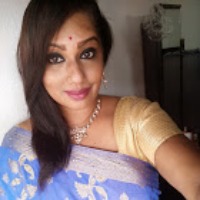 Ranj
from Bukit Mertajam
12 years ago
Content is really worth reading. Keep blogging buddy
Hi Paritosh,
The layout is clean and easy on the eye. Good to go for now. You can tweak it after few months.
You write well. Focus on content quality alone. This will help you in long run.
Stick to one font for body text.
To attract more comment, ease up the options. Like for example, people just cant enter their name and URL and leave a comment for your post. Even I would not comment, if it requires me to login for a mere comment.
And keep up your good work.
Cheers,
Ishrathhttp://wanderingmist.com
Thanks Ranjini and Ishrath for your valuable feedback:)
I'll work upon your ideas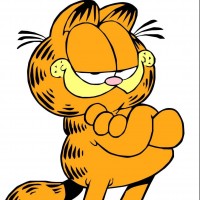 Paritosh Anand
from New Delhi
10 years ago
Can anyone else help. Its been quite some time
---