Looking for feedback on my blog (Language : Malayalam) Anagha
from Kozhikode(Calicut)
9 years ago
Hello, this is aNU from Kozhikode(Calicut), an engineering student. I am new to blogging field & don't have much idea whether this is the right way to blog. Anyway, i enjoy my way of blogging. But i would love to improve & learn new things. So please help me......
Replies 1 to 4 of 4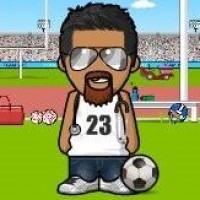 Varun Babu
from Kollam
9 years ago
മാര്‍ജ്ജാര പുരാണം - I just read this post. Once I get some time, will read more of your posts. I think you are doing a wonderful job in your own way. One should always follow one's own style of blogging/writing and stick to it.
Post more often if you get time. Some things I liked about your blog:
blog header: A good title, with a small but descriptive caption, with a background with a lot of thought into it.
post background: is perfect for your blog. The font is eye soothing as well.
So keep up the good work and hope to read more of your Catventures

- Varun http://medicalsojourn.wordpress.com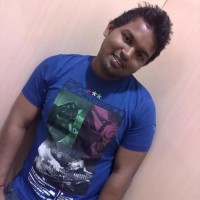 Unni Karuvally Palathingal
from CALICUT
8 years ago
hi anu good job....nice..
Thank you Unni :) I've gone through your blog too. Keep blogging :)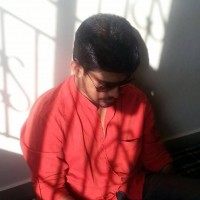 Devan Harikumar
from Ernakulam
8 years ago
Hey Anagha, Great great writing :)You must really really love twitter for all the dedication you have put up in those posts. :)Your blog is neat. NIce organization. Why are comments disabled in them?Try to go for a facebook plugin. That will give you more popularity.Malayalam ezhuthukalellam bhangiyayittundutto!!If time permits read my blog too. :)
Thank you Devan. I hadn't disabled comments, it was some technical problem. Now the matter is solved. Going through your blog right now. Loved it! You might have been kidding about my blog, that it is good. It's nothingcompared to yours... :D
Anyway, thanks for your response :)
---