Please Review my blog
Please visit my English blog Eternal Sharing Literature and suggest me to perform well.
link is http://eternalliterature.blogspot.com
Replies 1 to 4 of 4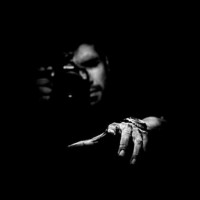 joshi daniel
from mumbai
11 years ago
the template and the look of the blog is very good!
my pleasure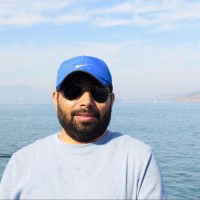 Adesh Sidhu
from Gurgaon
11 years ago
Good blog and you write pretty well. Though it is not a topic which I can relate to but your blog helped me in knowing Vidyapati better.
Great template. I wanted to leave a comment on your blog but could not leave because of some "technical problem".
What type of problem you faced at my blog ? Of commenting? please detail here so that I can manage it .
I have posted a comment. It seems there was some problem in my other computer.
Himanshu, well-written. Your blog has good content, and a nice, clean layout. I liked reading about Vidyapati, and I will surely come back to improve my knowledge of Hindi literature.
Sumit
Thanks Sumit for this appreciation. I am waiting you always.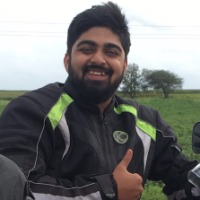 Hemal Shah
from Mumbai
11 years ago
Hey, I had seen your blog on the very day you came to Indiblogger. But some how, I did not got time to read it full.
It is amazing to find out that some one is deep in to literature. Good going dude. Sugest change the color of your header or change the color of your fonts in header to bring them out fully. A very nice template.
Are there more blogs around who are like yours? I dont think so. That makes yours more important and precious!!!
Hemal Shah
http://blogs.hemalshah.net
---