Please review my movie blog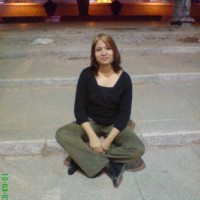 Vaishali Adwant
from Mumbai
11 years ago
Hi...
I started this portal in 2007.I dont give updates of every release,however..its an eclectic movie review portal where I give insights and not spoilers or synopsys.So Kindly review and feedback is welcome
Replies 1 to 2 of 2
Vaishali the theme suits your blog but there are a few things to taken care of. I think you have forgot to amend the welcome message at the top of right side bar and also the 'life saying' and the 'business quote' gadgets is quoting words out of the margin. You are honest about certain movies (despicable me, kaminey..). I liked the content.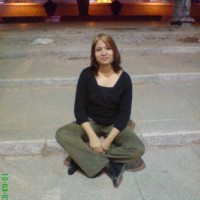 Vaishali Adwant
from Mumbai
11 years ago
Hey abhishek,
Thanks a lot for the feedback.Will keep that in mind.Must say you have a very interesting blog too...Melange of topics.Good write up..Keep visiting my blog
Ta..
---