Friend please review my website
hello, am a blogger and foss promoter, and seo anyallyst, and you just go through my site and if u find any difficulties, any improvements, do let me know :) and
there is competeion going on at my site , WIN FREE WEB HOSTING FOR ONE YEAR
http://softwarebuzzer.com/2010/09/competetion-starts-win-free-web-hosting-for-1-year/
SO you all participate :) stay tuned with my site, for new evnets coming up
thanks & regards
sureshpters
http://softwarebuzzer.com
Edited 9 years ago
Reason: didnt get a review yet :(
Replies 1 to 4 of 4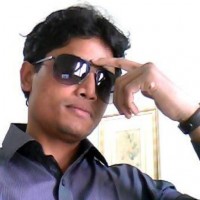 Unknown
from Hyderabad, India
9 years ago
is this a spam???..
the link doesnt show any blog..
we have some problemm since few days..we have solved it :)
its workin fine dude !! since last few years there is a some problem
hai gaurv dont worry :) still lot of competetion is coming :) stay tuned for the updates :)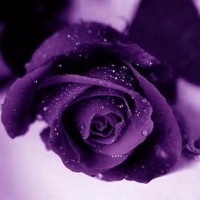 Pundit Commentator
from Delhi
8 years ago
Hello Sureshpeters.
I reviewed your site on Alexa and left you a message on Sourav Pandey's Alexa review thread. Please return the favor. http://punditcommentator.blogspot.com and http://www.alexa.com/write/review/punditcommentator.blogspot.com
Thanks.
sure dude i ll review now :0 thanks for my review :)
thanks & regards
sureshpeters
---