Please review my blog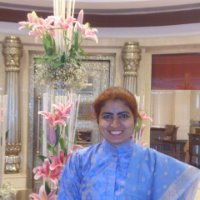 Chandrika Shubham
from Gurugram
8 years ago
Hi.
Please review my blog.
I will be glad to know your views about my writings.
Thanks! :)
Replies 1 to 3 of 3
The posts are short, so interesting. I will be coming back for more.
The Indiblogger rank 79 is surely justified.
Keep it up.
http://innovationinbanking.blogspot.com/
Thanks for ur review. :) You too have a very good blog. Thanks for sharing infomation related to banking with us. :)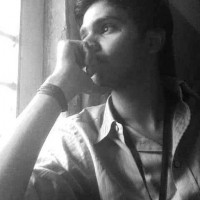 Pratish Amin
from Mumbai
8 years ago
Hi,
Hey dats a very good post...felt gud to read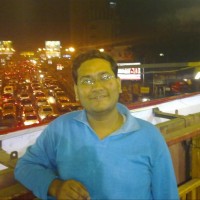 Aashish Sood
from Delhi
8 years ago
@Chadrika: Seems a bit odd that after all that bog thread of YOU reviewing other's blog; you yourself are now asking for a review... waisse I always liked that short crisp, cryptic, enigmatic style of yours!
Thanks your kind words, Aashish Sood.
---