Pages From Serendipity - Towards Love and Harmony!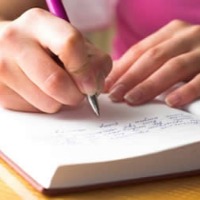 Nandhini Chandrasekaran
from Chennai
8 years ago
Hi all,
Pages from serendipity is an expression of my heart-felt longing for the seeds of love and harmony to be planted in every individual's heart and soul. Though I don't mean to be an expert, I believe that sometimes some words read or heard somewhere might bring an important awakening in us.
I am still in the phase of getting started with my blog world. From phrasing a post to arranging the widgets, I am finding the true joy of creativity in blogging. Please give me a hand with your perceptive comments and suggestions.
Appreciate your time!
- Nandhini
Edited 8 years ago
Reason: Review
Replies 1 to 4 of 4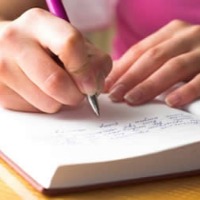 Nandhini Chandrasekaran
from Chennai
8 years ago
Thanks Dr.Balaji! It is a wonderful feeling to see my blog from other's perception. Grateful for your thoughts and time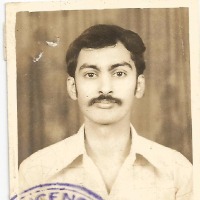 Malathy Badri
from Bangalore
4 years ago
Hello,
I am Badri with a pen name of Malathy Badri. I am basically from Chennai. Hope to meet you at the Bangalore meet.
Hi Badri,
Glad to hear your message. Hope I saw it right that you manage 7 blogs

Definitely wishing to meet a blogger like you at the meet. Hope I get inspired at least a little from you. I am starting from Chennai on Friday morning. Planning to make to the venue by 5.00pm. 9916888044 is my number.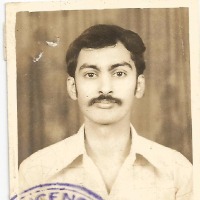 Malathy Badri
from Bangalore
4 years ago
It is very kind of you Nandini to reply. Numbers deceit. In fact I once maintained 23 blogs and when I revealed it in an Indiblogger meet at Chennai, I was interviewed by a woman reporter from Indian Express. 
I too would love to meet a blogger from my dar old Madras. My mobile# 9600090096
If by chance you are staying at Electronic City, we can go together.
Best regards,
Badri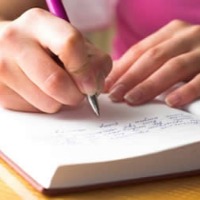 Nandhini Chandrasekaran
from Chennai
4 years ago
Hi,
It was a nice time at the Indi meet. Sorry that I couldn't reply earlier. You can always catch up at the next meet.
Good wisehs,
Nandhini
---