Feedback on my Blog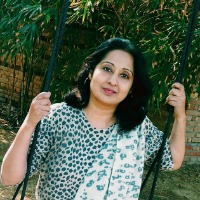 Alka Gurha
from Gurgaon
9 years ago
Constructive criticism regarding design and content is welcome. Please do let me know how I can improve my blog?
Edited 6 years ago
Reason: Update
Replies 1 to 3 of 3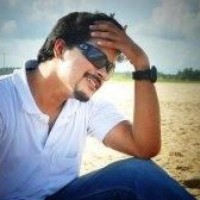 B.Jayanth Kashyap
from Chennai
9 years ago
Hey! Seems like your request for a review has been overlooked as mine! As a favor i went through some of your posts..really like your style of writing! keeps me hooked till the last word! But may i suggest that you maintain a uniformity in the font size and style for the posts you make? cos some posts the font size is bigger..some posts are in bold..some are plain..otherwise it looks neat! im definitely following your blog cheers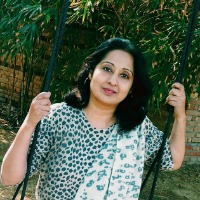 Alka Gurha
from Gurgaon
9 years ago
Thank you Jayanth. Yes, you are right about the font size...Will keep that in mind.
Your poetic tribute is very touching.
Thanks.
Thank you..please feel free to read my other posts too..2 out of the 6 posts iv made are dedicated to two important people in my life..rest should be to your liking i hope!
Cheers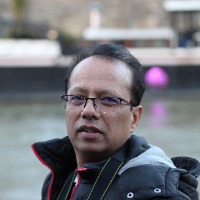 Sridhar Vishwanathan
from Bangalore
8 years ago
---