WebAppRater - Web Application Review blogs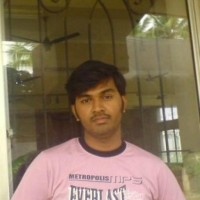 Thirumalairajan
from Madurai
9 years ago
Web App Rater is a community for web application and it is reviewing useful web application by its expert team. I need review of indiblog members about web app rater, and suggestion to grow better.
Need your hands to up in this competitative online. Review webapprater please.
Replies 1 to 1 of 1
Hi Rajan
Great. Found some helpful info. It is a launch pad, no doubt on to much bigger things. Quite an imagiantive concept. All the best.
Please take a look at my blog. I am sure you will have a tip or two to give
Rajuda
---