Can you pls review my blog
It's the collection of various ancient temples... both popular and less known...
Hope you like it...
Requesting reviews pls.
Replies 1 to 1 of 1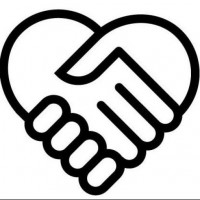 SaurabhStar
from India
10 years ago
hi, How are u ?
Ur blog is nice and clean, informative but many posts appear on d first page, avoid this, instead, chose only 5 posts to appear on a page.... Also , u should look for more nice themes..
---