Review My Views In This Blog-Godhc
I Wanted to write down all that i come across in my daily routine!
We all find something complicated and after struggling really hard or sometimes with an ease we find the solution for it
i want to post all such so that if someone does stumble upon such situation then it can help them out
#ive been a blogger since long but i had my own blog that i ran for 3 years,6 years ago,due to some circumstances i have lost it,so i have started this as a fresh peice !
Replies 1 to 6 of 6
is some one gonna review it? :D
hey...your blog represents you. It appears that you are technology geek, a person with lot of humor and someone who respect relationships.
Apart from that..i liked the theme that you ahve selected for your blog..it looks more like a website than blog.
Keep up the good work.
Blessings!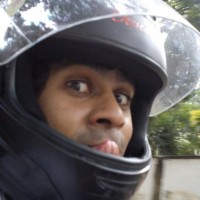 Aashish Shenoy
from Bangalore
11 years ago
hi rahul,
I guess I am one of those non-tech-savvy engineer and I search the web a lot when I am stuck with tech issues. I am glad your blog is helping out a lot of wanderers like me in finding some answers. I'll surely be looking up to your blog for my tech queries. Keep writing.
thank you i will do continue....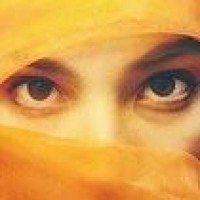 Zaira Hakeemshah
from Chennai
11 years ago
quite a techy you are. The style is very good. menu suits your concept. Am not that etchy to advise, but i think you should include links to some other techy still funny stuffs, so that people like me fall in the loop :-) The other day i came across a tech blog which had links to funny cars...
Also visit my blog when you get time http://zradar.wordpress.com/ and let me know your thoughts
Thanks alot ill surely follow ur advice
...wow i ve just visited you'r blog,the thoughts and expressions are wonderfully tailoured.
And Specially the kid is really really cute!
The collage that you have made on top is really good but it looks the background does not blend well with the White and black..take a litle dark theme that can blend with the content so that people can view the content and not get distracted or move their eyes to the green color background
Everything else looks professional..!
---