Please review my blog. Your feedback is precious!
It is a personal blog. Way to describe myself and let out my emotions.
Edited 11 years ago
Reason: Want to get more feedback and improve my blog accordingly.
Replies 1 to 3 of 3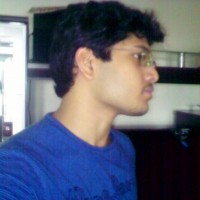 Rahul Reddy
from Hyderabad
11 years ago
Hey i have seen your blog ..its realy great especially the smilling photography in night
There are lots of adds!!! consider them !
You have got lots of natural photography so do consider making a photo roll! of all the images
or make a video of your pictures and upload to you tube and get it attached
hey http://www.indiblogger.in/forum/review.php?id=7415 can u review mine too..i have been waiting for reviews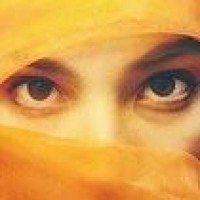 Zaira Hakeemshah
from Chennai
11 years ago
Yeah!!Really personal your blog is.. Even mine too..
You are going good with the blogs. It can only get better, but you need to make it look a lot attractive with a different theme. See if you would like some other theme. Btw, thanks for the tip on eye pencil. I was badly in need of one
Also visit my blog when you get time http://zradar.wordpress.com/ and let me know your thoughts
---