Take a look and review it please !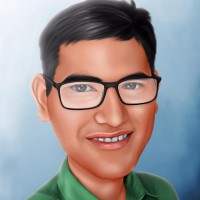 Vidit Chopra
from Meerut
9 years ago
My name is Vidit. I started blogging more than a month back (1 month 6 days and a couple of hours back to be exact)
This is a blog you are bound to love. It is full of humor as well as topics which will make you cry.
All I request is view it to review it later!
You surely will love it!
Replies 1 to 2 of 2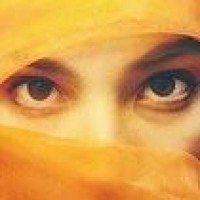 Zaira Hakeemshah
from Chennai
9 years ago
Yes I did love your post, but more than that the theme. Great!! I always envy blogspot users for that. The content is funny and sarcastic. Keep writing.
Also visit my blog when you get time http://zradar.wordpress.com/ and let me know your thoughts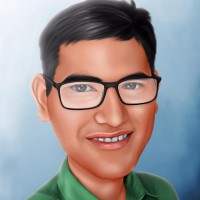 Vidit Chopra
from Meerut
9 years ago
Glad you liked the blog! :)
Just paid a visit to your blog
A Letter to my dear Friend was more than good.....
I really loved it!
---