ELIXIR OF KNOWLEDGE
Hi Friends,
Why dont you go through my blog and write a review. Surely that will give me a feed back of my previous posts.
Thanks in advance
R.Rajkumar
Replies 1 to 3 of 3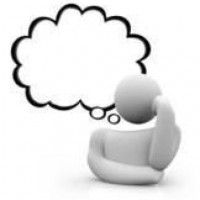 Psyche(Sid)
from Bangalore
9 years ago
Very informative, and great pictures... :)
I think if you push the "labels" widget a little down, itll look better!
Cheers!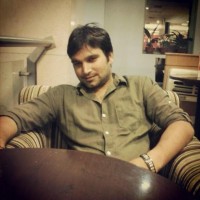 Sunil Pratap Singh
from Ghaziabad
8 years ago
Cliopetra post ,, was great ,,,
Keep it up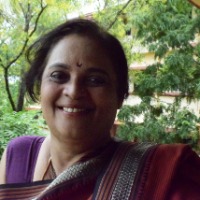 Parwati singari
from Goa
8 years ago
Thanks for the visit to my brewery, liked your blog on medical negligence can share horror stories collected over 45yrs, I am a doctor, myself daughter, and granddaughter of doctors, and now a mother of a doctor to be.

---