ELIXIR OF KNOWLEDGE
Hi Friends,
Why dont you go through my blog and write a review. Surely that will give me a feed back of my previous posts.
Thanks in advance
R.Rajkumar
Replies 1 to 3 of 3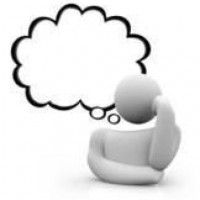 Psyche(Sid)
from Bangalore
11 years ago
Very informative, and great pictures... :)
I think if you push the "labels" widget a little down, itll look better!
Cheers!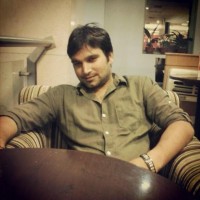 Sunil Pratap Singh
from Ghaziabad
11 years ago
Cliopetra post ,, was great ,,,
Keep it up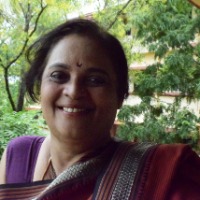 Parwati singari
from Goa
10 years ago
Thanks for the visit to my brewery, liked your blog on medical negligence can share horror stories collected over 45yrs, I am a doctor, myself daughter, and granddaughter of doctors, and now a mother of a doctor to be.

---