If you Love Films Please spare a minute and review my Film Blog
Abhisek Panda
from Mumbai
8 years ago
A blog on film-making,film news,Film trailers,Latest Film info and everything Film.
If you Love Films Please spare a minute and review my Film Blog "THE INVISIBLE ART"...Thanks
Edited 8 years ago
Reason: Added a line
Replies 1 to 2 of 2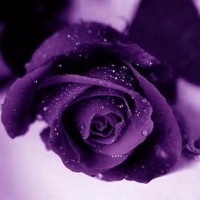 Pundit Commentator
from Delhi
8 years ago
Hi Abhisek.
While I like the selection of your music, I don't think it's a good idea to have automatic music on. You don't know where your traffic is coming from. You have a lot of widgets - pls see if you need all of them. It's a cluttered look and takes away from your content which happens to be very good. I'm not too crazy about the flashing banner either.
Focus on your content - I believe it is good enough to carry its own weight.
Feel free to review my brand new blog: http://punditcommentator.blogspot.com
Oh, and please review mine here: http://www.alexa.com/write/review/punditcommentator.blogspot.com
Abhisek Panda
from Mumbai
8 years ago
Thanks guys will try removing some of them

---