Review the personal blog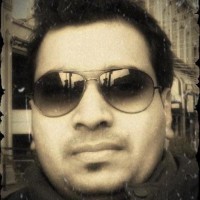 NitiN Kumar Jain
from New Delhi
10 years ago
Although, it's more of a personal blog where I share things happening to me and people around me, but you would love to see how I have managed pics on the blog.
Replies 1 to 1 of 1
Your blog looks good but here are a few of my suggesstions:
The right sidebar should be moved below the title. It is seen to overlap with the haeder.
NKJ Live displayed in the footer should be moved to the right sidebar.
---