Blog review - Destination Infinity
Hi ppl,
My blog - Destination Infinity (Wordpress) is my attempt to learn. And share what I learn. In the process, we learn together.
I request you guys to review my blog and give a feedback for the same.
Destination Infinity
Replies 1 to 2 of 2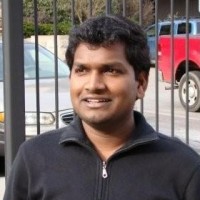 Rajeshwaran
from Chennai
13 years ago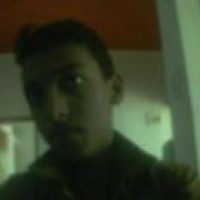 subhash c p boss
from kerala
10 years ago
First Of All. Thank You For Reviewing My Blog. A Nice Blog From You "destinationinfinity.org". You Managing Various Topics In Your Blog. Easy English & Easy To Understand. Keep Well. Once Again Thank You ! All The Best For Your Future.
- Lovingly SUBHASH C P
---