Please review my sardonical blog on corporate culture, travel and news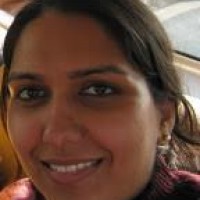 Archana Venkat
from Bangalore
7 years ago
My blog is an attempt to see life through multicolored lenses to evoke a laugh. I take a sardonic view on otherwise mundane things in life. My digs are frequently on corporate culture, news and travel.
Do you laugh as you start reading my blog? Do you feel like e-slippering it for the cheek?. Go all out and give me your hardest comments. After I like Straight Talk.
Regards
Arch
Replies 1 to 1 of 1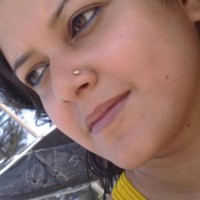 Rituparna Ghosh
from Noida
7 years ago
I love your theme, not the design but your writing topics! I am not a techie and neither am I a veteran blogger that I can comment on the former.
It is not all out hilarious, sardonic, yes!

---