Hi I m new on IndiBlogger Please review my blog
Dear Friends,
I am just a few days old on IndiBlogger although I have been writing posts on my blog for about a year now. My Blog "Aalayam Kanden" aims to highlight rare and unique temples in India that I have had an opportunity to visit.
Your feedback will definitely help me in understanding how reader friendly my blog is!
Thanks
Priya
Replies 1 to 5 of 5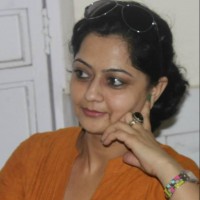 induravisinghj
from new delhi
6 years ago
Hi dear,Welcome to indi Bloger.I m also a new indi Bloger please review my blog .
Thanks really liked your poetry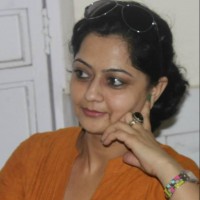 induravisinghj
from new delhi
6 years ago
Thanks for liking my poetry....
Dear Padmapriya,
I liked the content and pictures in your blog.
suggestion
add a subscribe to me blog button.
add a category
Best Regards,
Ishita Sharma
http://www.investmentbazar.com
Kindly review my site and provide comments/feedback
Thank you Ishita. I will definitely add a subscribe to me button. Can you be more specific about category? I do have labels under each post and all of them are under the category of temples as I do not write about anything else in my blog. So I am a little confused about what you mean?
Thanks so much for taking time out to review my blog
REgards
Priya
Gone through your blog. Here are a few suggestions:
Insert page breaks in posts so that your home page loads faster.
Move the recent comments to teh bottom and followers to the top most part of the sidebar.
Add e mail subscription gadget
Thank you Ranjith. I have incorporated your suggestions. Regards Priya
---