Please review my photoblog
Sunil Deepak
from Schio Italy
8 years ago
I love to photograph ordinary people and their daily lives - my work gives me an opportunity to visit different countries, and that means opportunties for photography as well. This photoblog with trilingual captions in English, Hindi and Italian is a showcase of my photography.
Replies 1 to 6 of 6
cultural snaps are good to look at....
nice blog..
keep blogging & smiling :)
Sunil Deepak
from Schio Italy
8 years ago
sahithya sridhar
from Chennai
7 years ago
i really liked the ancient symbols photo!!!
Varsha Bagadia
from Mumbai
7 years ago
Lovely pictures! This is a side of me that I haven't completely explored yet, and I found few similarities in the way you and I take pictures. Liked it! :)
Thanks Varsha for these encouraging words. Highly appreciated. :)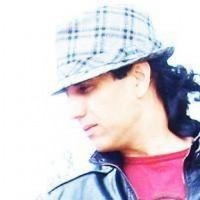 Tahir Javed
from Tallinn
6 years ago
Just checked your blog Sunil. Brilliant photograps! I particularly like your landscapes.
Thanks Tahir for this warm words of appreciation! :)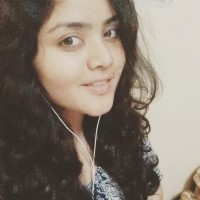 Shreya Sudesh
from Bangalore
4 years ago
You must have rich experience in travelling and adapting owing to the years you spent in Italy (an Architect's dream place to study) and then the North East. Both places of great culture. And I'm sure there must have been plenty of in-between's.
Totally love the vareity of pictures and your attention to detail. Very interesting blog, Sir. Thank you :)
---