Please review my blog :)
My blog is all about what my perspective of life is. I also write fiction and poems.
Replies 1 to 4 of 4
Your blog is beautiful! I just left your blog with a smile on my face

Best wishes for a beautiful poetic and literary journey ahead :)
~ Arti
Thank u Arti for ur precious comments :) I must say ur blog is very interesting and different.. :)
Preethika, Like Arti said, it is difficult not to walk away with a smile after visiting your blog. Lovely, vibrant theme and interesting content. Loved the 'Don't copy okie!' and all the various useful widgets there too!
Good luck ahead.
Cheers,
Venky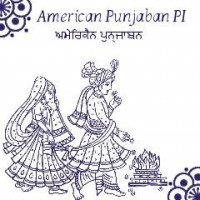 Kristy Kumari
from Amritsar
8 years ago
I like your style of writing. Very emotional which makes it good!
---