Looking for feedback on my blog"
About Nature Conservation.
Replies 1 to 3 of 3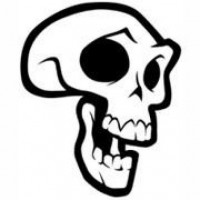 Mohonish 'Xeno' Chakraborty
from Kolkata
8 years ago
Sorry.. i don't know whatever language you're writing in..All i can say is that ... Best oF lUck!
Its bilingual (Tamil and English)
Good pictures on the blog and it looks fresh.
My suggestion is dnt make it bilingual, it is not good for the readers.
Have a translation option tamil to english.
Best Regards,
Ishita sharma
http://www.investmentbazar.com
Kindly review my site and provide comments
I have readers from Tamil Nadu, hence I have posted bi lingual. Other wise nature lovers/philanthrposist find difficult to to identify some species.
---