Please review my Blog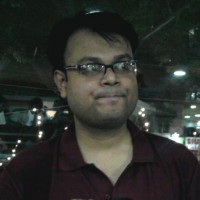 Sumit Surai
from Calcutta , Kolkata
10 years ago
I review restaurants, write about food, movie, technology and more
Replies 1 to 3 of 3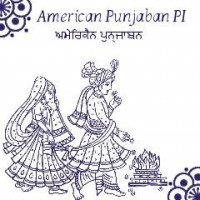 Kristy Kumari
from Amritsar
10 years ago
Great content and layout. However, I only see one way to follow you, the subscribe to RSS link, and it's hard to spot on the page. I would suggest offering more ways to follow and some ways to share your content. Everyone loves good recipes! Maybe move "Recent Posts" to the middle column and put some follow/share links there.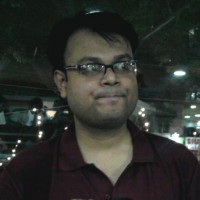 Sumit Surai
from Calcutta , Kolkata
10 years ago
Thanks Kristy for your tips

Will definitely try and improve on the sections you mentioned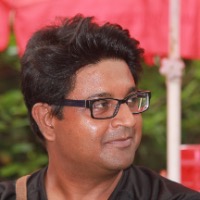 Indrajit Das
from Kolkata
6 years ago
I am following your site for the last couple of months. Contents is very good, Specially your food blogs. Please keep on writing the way you wrote previously, because i am really loved your writing.
---