Have a look at my Cruise Blog and please give a review.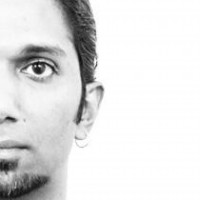 Sunish Sebastian
from Chennai
12 years ago
Pictures of Cruises from Carnival Cruise Line and Norwegian Cruise Line. Also check out the best Cruise deals we update, Cruise Line Jobs and News.
Replies 1 to 1 of 1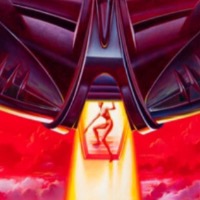 RioZee
from Out of this yEt in this World
12 years ago
Very well researched blog with immense fruitful knowledge on cruises. Pics too are great.
---