Looking for feedback on my style/fashion blog !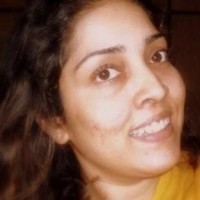 Veena Srinath
from Bangalore
8 years ago
Hi Peoples,
Please suggest ways to improve the "look & feel" of my blog it's run on wordpress, I want to experiment with some new and better free wordpress templates but cannot find nice ones...any suggestions are welcome.
Also , if you like my blog, show the love by joining up through Google friend connect.
Bye
veena