Please review my blog, I'll review yours too! :)
I keep running in on ancient wtite-ups in old diarys, rotting peices of paper. Each of these surprises me with what I have lived, how I have lived and how I'v seen. I set up this blog to keep stocking everything I write on paper. I wish to please myself more than my readers.
Then why I require a feedback at all? I have been a literature student and it will be a lifelong pursuit to improve my writing skills.
Thanks
Neetole Mitra
Edited 7 years ago
Reason: no one's replying
Replies 1 to 9 of 9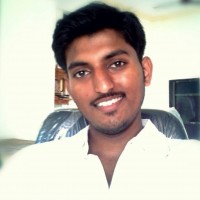 Pratik Thorat
from Kalyan
7 years ago
A good writing,
Good chosen name,
But I will Suggest thatyou can increase width of your blog ( it is only obtaining half portion in 1300*700 pixels)
Also posted by diary scope is look somewhat odd.
Also just add a Email subscription form It is necessory.
That's all from Me do review My Blog.
Pratik Thorat Aditya Singh
from Mumbai
7 years ago
I really loved the blog title-image. goes well with the background too. As I have noticed, some of your blog-posts were long enough and unaccompanied by images, they looked LONGER! No other suggestions! overall, your blog is good enough

Thank you so much for the wonderful and much required reviews.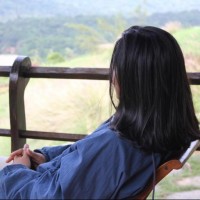 Archana Mehendale
from Bangalore
7 years ago
Nice blog. Liked the writings which meander and then suddenly give a spark.
Archana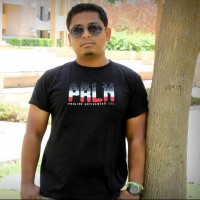 Dibyajyoti Koch
from Bangalore
7 years ago
Hi Neetole,
Nice Blog. I have also used your theme for my blog for few months, but changed now. You can also check for newer wordpress themes as well.
Thanks
DJ

The blog's name is too big and i didn't mind it reading too. sorry for it.
The content is 100% unique, that's what i am looking for.
If you don't want to make money and just share about you then this is just perfect.
But, the name pokes me.
No need to review my blog.
Thank you,
GuJJu
Thanks for the so very honest review. :) Kavya
from Puducherry
7 years ago
Blog is nice ... IF its not for monetary purpose its perfect... the font for title could be a bit more attractive... your side headings are creative.. i mean those peek and seek

sort of ... Good job in total :) Review mine too ... http://blogobuz.blogspot.com/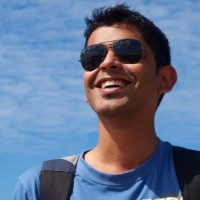 Shrijeet Roy Choudhary
from Sydney
7 years ago
Great narration. Enjoyed reading many of your posts and will be going back to read the rest as well.
Each post kept me glued from beginning to end (which happens very rarely with my short attention span)

Loved your writing. Keep it coming.
CheersShrijeet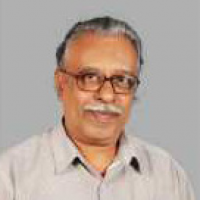 josechukkiri
from Thrissur(Pudukad)
7 years ago
Very clean and beautiful blog.
---