Please review my website
The Geeks Club is mainly dedicated to provide news, tips and tricks related to gadgets, social media and blogging. We covers tips and tutorials for Apple products also!
If you will consider this blog for review, it will be good for my blog.
Replies 1 to 2 of 2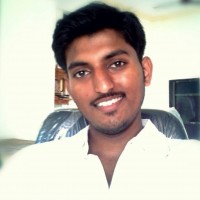 Pratik Thorat
from Kalyan
9 years ago
Hello Anand ji,
You have a nice alexa rank,
Also the nice template,
I will just suggest you that add a favicon to your blog.
Also(not require) make a logo of your blog, it useful to make brand of your blog.
I have place a comment on your friends page, just see it.
Pratik Thorat
Review My Blog if you get time.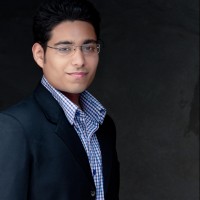 Aakash Sethi
from Lucknow
9 years ago
---