Looking for feedback on the blog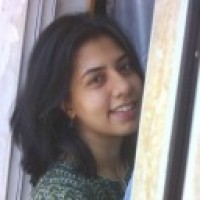 Ana
from Someplace Nice
11 years ago
Welcome to suggestions.. both on the content and/or the layout.
Thanks,
Ana
Replies 1 to 2 of 2
Interesting blog, with a different and intriguing background, your posts are excellent, you're one talented girl....Keep up the good work... :-)
Do visit my blog if you could http://desigirlinvides.blogspot.com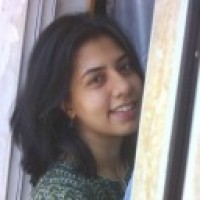 Ana
from Someplace Nice
11 years ago
Thanks anjali :)I did visit your blog. You writing is very relevant and can hence be related to. Maybe you could play around a bit with the background colour of the blog.. A lighter shade of brown would make it look ..just about Perfect!
Cheers,
Ana
---