Please review my Blog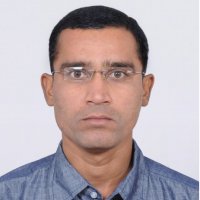 Jignesh
from Gandhinagar
8 years ago
Looking for feedback for the http://electricalnotes.wordpress.com Blog.
Thanks in Advance
Replies 1 to 1 of 1
Why extension as wordpress?? You cannot add any plugins if you are hosting on wordpress. Bro i suggest you to make in blogger as they allows you unlimited hosting. They you can purcahse a custom domain.
You know why your blog didn't get any page Rank??
Cause the content is being leeched so won't get any rank, no rank then no traffic.
---