Looking for feedback to Improve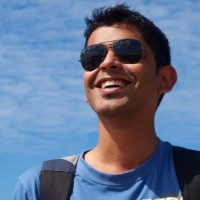 Shrijeet Roy Choudhary
from Sydney
7 years ago
A place to jot down ideas and mumblings as when they pop into my head. No central theme and extremely random.
I dish out a lot of Horse Manure using my words and increase the fertility of mindsIf you think that what I write seems lacking of a central idea and form and is all very random and hardly makes sense. That's because of how I write, if I feel the urge to write I start banging on the keys without a goal or a central idea for what I am trying to convey.I write all my posts in a single go often completing it within a span of 10-15 minutes from when I start writing it.I am not one of those writers who spend hours and days thinking about what they are going to write and then spending another 2 days forming the words, reviewing and editing them.I write what and when I feel like it, and even if I lose the momentum within those 15 minutes , I stop writing mid-way and publish whatever I have put down till then (as evident by many of the posts)
Edited 7 years ago
Reason: Updated Topic
Replies 1 to 2 of 2
So you are blogger from 2008. The alexa rank is like shit. You are wasting money bro.
I suggest you find some niche niche and change your blog title only if you want to.
Off-topic, do auzzies still attack you when you travel alone?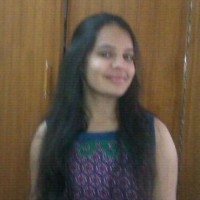 Pooja Abhay
from Oceanside/Bangalore
7 years ago
I love your blog because:
It is totally 'you' and I like blogs which are just an extension of the blogger.
Some posts are very very funny and I love such posts.
The way you narrate feels like a dialogue between you and the reader. I like the way you interact with your readers.
I love love the name. Such an unique name. Totally cool.
Last but not the least, I like the way you use the 'horse manure'
Looking for more such 'awesome gyaan' from you. Cheers to you Shrijeet . You rock

---