Looking for Feedback, Comments, Guest Writers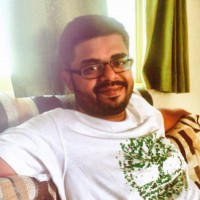 Tushar Tajane
from Pune
8 years ago
Hello IB members
Its been quite a long time I am here on IB and a great pleasure to meet you and read your blogs.
I got to learn many different aspects about blogging from you guys. Thanks. :)
I started my Blog / Website purely out of interest in Technology, Gadgets and Web development. Especially after when I learnt (little) about CMS web development like WordPress, Drupal etc.
Okay, why am I writing this now? Well because, I only explored this 'review' category couple of minutes ago :)
Please send me your feedback, comments about it including any critisim about my writing (grammer too) so that I can only get better.
I am also looking for guest writers for the blog who can contribute great articles. I am working on offering 100% Google Adsense impressions & its revenue for the posts written by them. Can give you more details if you're interested.
Eagerly waiting to hear from you.
Cheers :)
Replies 1 to 2 of 2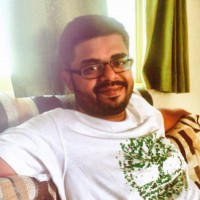 Tushar Tajane
from Pune
8 years ago
Thanks Mayank, I really appreciate time you spent on the site and your words. :) Yes, will certainly make a habbit of adding a summary. Good point.
Will definitely have a look at your blog and revert back.
Cheers :)
Interesting and informative website with nice content and a good layout.
Excellent website.
Ishita
Visit my site and provide feedback - www.investmentbazar.com
---