Gimme your opinion about my blog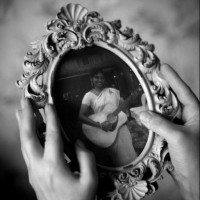 Seethalakshmi K R
from Chennai
7 years ago
A bunch of thoughts that spring up in my head as and when i see something.. are woven together and presented...!
Edited 7 years ago
Reason: correction of a typo in the title
Replies 1 to 8 of 8 Chinna Veerappan
from Hubli
7 years ago
Your postings are very different....... keep going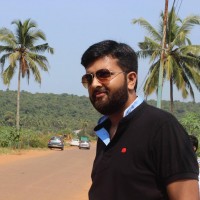 Jeet Dholakia
from Mumbai
7 years ago
I think you blog is you personal blog? but well its simple and doing well, try to post some interesting content.
Thank you.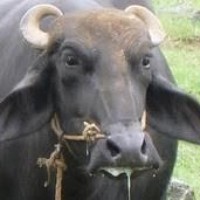 Pappu
from Some city in India
7 years ago
I like mallu omanakuttys who blog! Especially those who write about 'madly licking' dogs.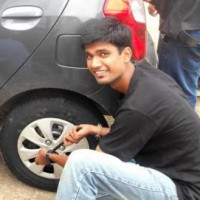 Shubham Choudhary
from Pune
7 years ago
its nice.. though you might try to make it a little more approachable through more generalised writing.. otherwise nice :) Kiran Sasikumar
from Troy,NY
7 years ago
interesting posts. keep writing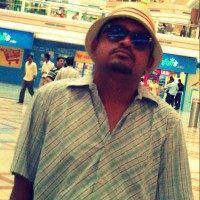 Armando Halder
from Ahmedabad
7 years ago
Something very different...really liked it...gr8 work
glanced at ur blog ... looking forward to read more from u

Thank you for ur comments on my blog .... do join my blog if u liked it :) thanks again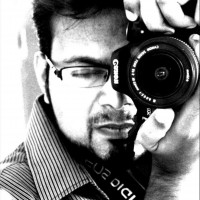 Anoop Mathai Mathew
from Cochin, Kerala, India
7 years ago
Good work with your blog! Real works too!
---