Your opinion matters:Please review our blog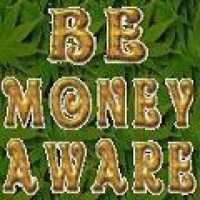 bemoneyaware
from Bangalore
7 years ago
BeMoneyAware blog is about increasing awareness on money. It supports our website bemoneyaware.com. Our blog covers topics given below
We would like to get your advice on
-Design of the blog
-Content of the blog
Topics
Thanks
BeMoneyAware
Edited 7 years ago
Reason: Specific information of what we are looking for in review,
Replies 1 to 2 of 2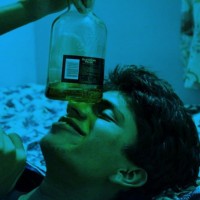 Shantanu Banerjee
from Mumbai
5 years ago
i loved the total Layout and Idea of your blog, when your title said "Be Money Aware" i thought your niche was blogging and affiliate marketing related, it is only when i visited your website that i understood, you have a wider prospective. Loved your website completely. would like to see more interesting and engaging stuff, will keep coming for sure. :)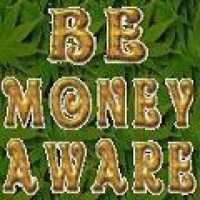 bemoneyaware
from Bangalore
5 years ago
Thanks a lot for encouraging words and for reviewing the blog. I was surprised to recieve the mail for I had not got any response for a year. Thanks again, looking forward to see you more at our website and blog Shantanu.
---