Help needed
I am not able to locate the exact place where I can get my blog reviewed.
Edited 11 years ago
Reason: I had posted something but I realized that this is not the place to get things reviewed.
Replies 1 to 1 of 1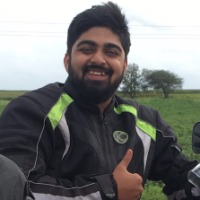 Hemal Shah
from Mumbai


11 years ago
When you post a new topic, you get an option to choose the category. You can find Review My Blog.
Just post your topic entry.
---
Sign in to reply to this thread