Can't see my newly submitted post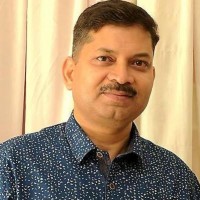 umashankar pandey
from Bhopal


9 years ago
Hey folks, I submitted the following post thrice but can't see them anywhere!
Please help!
Replies 1 to 2 of 2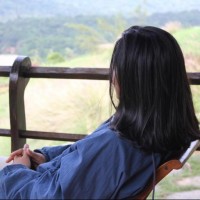 Archana Mehendale
from Bangalore


9 years ago
@Archana first thing, check your my posts link...
http://www.indiblogger.in/indivine_myposts.php
Your post, if submitted, should feature here.. if you still cant see it, then get in touch with the support team as Animesh already said...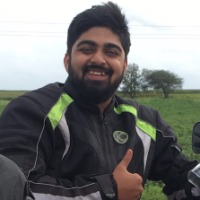 Hemal Shah
from Mumbai


9 years ago
---
Sign in to reply to this thread