Frequency of posts or quality
Hi..I am shubham, a blogger from jaipur..Since i started this new blog, it suddenly gained popularity in my friend circle.. initially i used to upload my previously written articles on it but then my frequency of blogging decreased as i moved on.. and i observed that with the frequency , the interest of my readers in the blog also decreased. initially i thought if i post quality stuff they'll return but it was not the case..My question is, what do u prefer.. quality posts in 2-3 days or frequently posting even if u have to compromise with the quality?And it would be great if u suggest a proper ratio of days and posts.. as u can see my blog, you'll know what kind of posts i make so you'll get idea what i am talking about.
thanks :)
Replies 1 to 5 of 5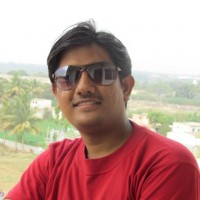 The Techie
from Bangalore


7 years ago
I guess the quality is better in long run.
Right.. but what if u don't have good readers for the quality posts? How frequently should i keep updating the type of articles i write (If u saw my blog)
You'll simply have to keep on putting quality posts and work on SEO. Then its going some time (We're talking months) to see healthy growth of people eventually growing.
@sorcerer.. thanks.. i'll try SEO.. though i am new to it.. but have learned a lot :)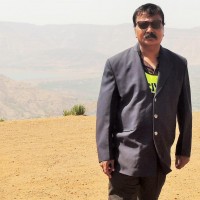 umesh derebail
from Mumbai


7 years ago
It is the case if you are not seen you are forgotton, even if you are missing from posting your blogs it is essential that you keep commenting with your circle on their post, that is how you will regain your lost circle. Try to mobilise circle which is connected in your specialised field say current affairs, travel, finance etc.

thats a nice suggestion.. will keep in mind. thanks :)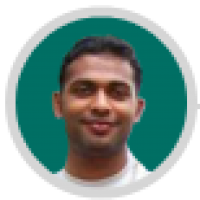 Alex George
from Trivandrum, Kerala


7 years ago
Hi Shubahm, if you are interested to improve the count of readers you have to start doing SEO for your blog. In this forum you can find some threads explaining basic SEO tricks.
Anyway I prefer quality over quantity.
Quality posting anyday - One it gives you the personal satisfaction, and more importantly that is the basic and the most important parameter for driving the readers in and also keeping them hooked.
But frequency of posting cant be neglected either, You need to be regular with your updates coz loyal readers look forward to your next posts. Keeping them waiting for too long might take their interest out. So a good balance of both is preferable IMO.
as usual an awesome reply :)
---
Sign in to reply to this thread