All thre good friends here
All thre good friends here , I have seen some of the best writings, competition was great....those who missed some of them could have crossed the mark ....iffff.....
I hope winning freinds would give a brief background of the creation here or in their blog for newbies to takea cue.
For the missed souls, dont give up because you should learn from the struggles of JR Tolkein, JK Rowling and many original authors who later made waves on human psyche. After all, most of the book reviewerss,judges are sterotypes, that's why they are judges and book reviewer. They often follow the herd mentality - that's how book and publication business has groomed them to be. But in the meantime, one should never be satisfied with one's own writing. Rishi Aurovindo had chnaged his famous poem thirteen times in life - each time writing it under the influence of higher consciousness. Let all be like that. Winning is incidental. But we are here because we write. We write because we love to write. We love wrting because we love to think. If all people think before they act, this world would have been a garden of peace. Let's be a monk who sold his ferrari than a soul who sells his conscience.
Cheers for the appraching new year to each one of you, as I collect bits and pieces of memories from each one of your jouney here in blog. After all, no writers can claim all his thoughts are his alone - writing is a collective consolidation of human consciousness.
Replies 1 to 4 of 4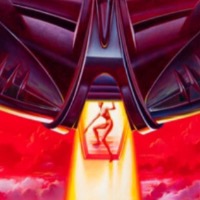 RioZee
from Out of this yEt in this World


11 years ago
Thanks Goutam, For nice wishes,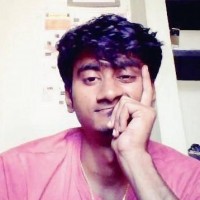 S Deepak Karthik
from Thanjavur/Chennai, TN.


11 years ago
wowie ! well said ! touchy touch !Happy 2012 :)
Pramodji, I should equally thank you for my writing the wishes as I was raising a toast for winners you point out where would the rest of the bloggers go.....thanks again
Hi Deepak! wish you best of the bests( in the jargon of the Tolkein - the bestest) for 2012 ;)
---
Sign in to reply to this thread