DIARY DIARY
How many of you'll have a habit of recollecting the day's events and jotting them in your personal diary? If your answer is yes, do share with other IndiBloggers a few details about the same like what made you start writing a personal diary and what happiness you find in it.
And is anyone thinking of starting it from this new year? Do consider it because to a certain extent, it also helps you a become a better blogger. Your life itself has a number of stories that can form the basis for your blog posts. Apart from that, reading through those pages at a later stage in your life gives you a lot of happiness.DO COME BACK HERE AFTER A YEAR AND SHARE YOUR EXPERIENCES OF WRITING A DIARY, INCASE YOU DECIDE TO START IT FROM THIS VERY YEAR.

Replies 1 to 5 of 5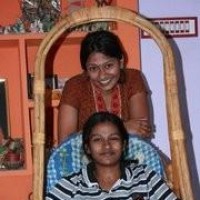 Jayanthy G
from Chennai


8 years ago
Guess what, I haven't taken any resolutions till this year! And I am now thinking about it. And the first one there is to write a jist everyday. :)
And the whole reason i want to write it is to capture all the nice little things in my everyday life! :)
I dont maintain a diary but I take notes in my phone after every good or bad experience. Going through those notes after a period of time is fun :)
I am too lazy to jot down day to day things... one travel diary is more than enough for me to handle, i guess :)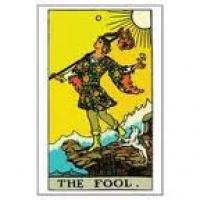 TF Carthick
from Bangalore


8 years ago
I have tried in the past. But not all days are special. Some days are so mundane that writing a diary becomes mundane and boring. Would rather focus on my blog.
My life to contains many such days on which I write just one line 'Nothing to mention' followed my my secret signature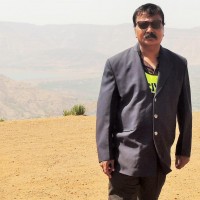 umesh derebail
from Mumbai


8 years ago
I used to maintain diary during the college days, particularly the cuttings of my cricket exploits would be focus.
---
Sign in to reply to this thread