Trends.2012.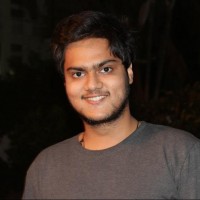 Rachit Khator
from Surat


8 years ago
Hello All,
What will be the trends in 2012 around Nations, Companies and Individuals?
Post in your comments and insights and predict 5 top trends in 2012.
For me,
- Eurozone Crisis
- Bill Gates
- 21st December, 2012.
- Apple IPAD 3
- Indian Startups
Replies 1 to 1 of 1 Micky Fernandez
from Kolkata


8 years ago
Wow! That is a very prescient list! However, instead of Bill Gates, there is Mark Zuckerberg. There is also something that no one could have foreseen: the movie The Avengers and its possibly replacing Titanic or Avatar as the second or first highest-grossing film of all time.
---
Sign in to reply to this thread