Video Blogging - Issues with wordpress video themes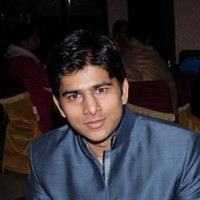 Keshav Saini
from Delhi


9 years ago
Hi,
I am developing a video and documentary section for my main blog at http://video.environmentabout.com and so far I have not been able to get across one major problem - problem of generating video sitemap. So far I have installed at least 10 different themes and then checked the code of every single video theme available in the market, but not a single theme supports video sitemap generator plugins..
Problem - All of the video themes requires to add video embed code in a custom field to style the videos, that video sitemap generator plugins can't detect. The same plugins are working fine when I embed the video in post itself.
So the problem is that video sitemap generator plugins do not search the whole webpage and limit their search to post body only. And every single video theme has the same thing in common - add the video code in a custom field..
So guys, I want to know your recommendations… Is anyone here using any video theme for their vlog??
Sign in to reply to this thread