new post submission
Anubha Kathuria Bellani
from new delhi


7 years ago
I just submitted a post and it said your post is active but it is not showing up on Indivine and neither in my My Posts section; what could be the reason?
Replies 1 to 4 of 4
Anubha ji, it has happened to other Indibloggers too. Please resubmit and see some more times today.. If still no dice, you can take a ticket :)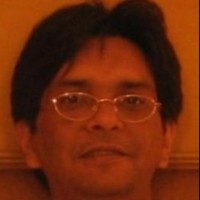 Subhorup Dasgupta
from Hyderabad


7 years ago
Hi Anubha, This is most probably because of the URL redirect which changes your URL to anubhabellani.blogspot.in whenyou ry to see it. When you are trying to copy that and post it for your submission, indivine is probably not able to resolve the URL, because technically, the URL really does not exist :). Try pasting the URL and then editing the .in back to .com, it should work. I am not very aware of these things technically but I am guessing that is what is happening. Hope it works for you and looking froward to your new post. :)
Anubha Kathuria Bellani
from new delhi


7 years ago
Thanks Leo :)
Subho u r a genius thats what was happening changed to .com and there it was...thank u :D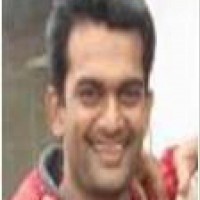 sridhar c
from coimbatore


1 year ago
Hey nice blog. And Congrats, your blog has been listed in my blog under, "Listed Life Coach Blogs" section. You get a Badge. I've just started collecting those blogs I visit that I find interesting. Keep up the good work and keep blogging - Sridhar Chandrasekaran, Life Coach.
---
Sign in to reply to this thread